THE 2021 BOARD OF DIRECTORS
LEADERSHIP
The Fort Bend County Bar Association is led by officers serving one-year terms and a board of directors serving two-year terms. If you are interested in serving as a board member, please contact the secretary during the month of August with your interest, and further instructions on the procedure for nominations will be shared. Individuals interested in joining or renewing their membership, please click here.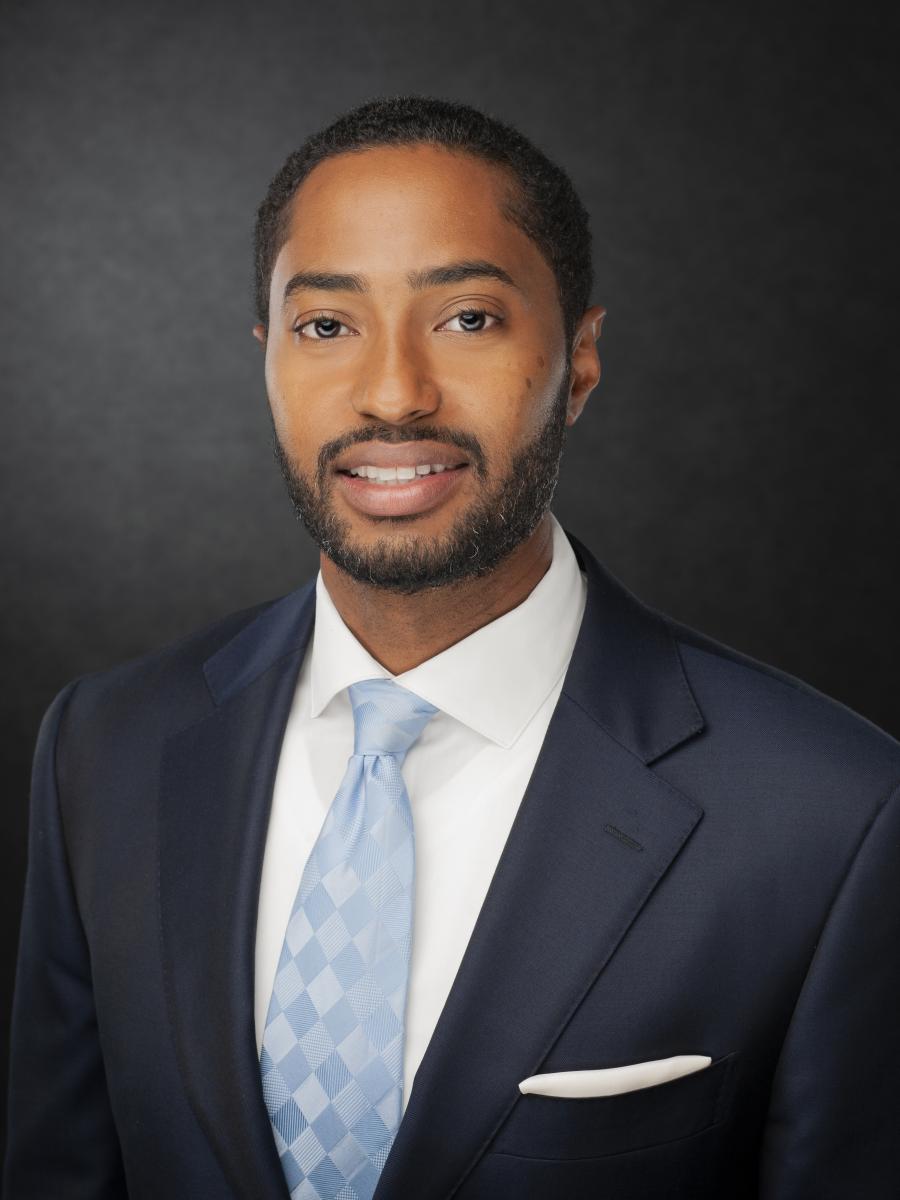 Tariq Gladney is the managing attorney of Lone Star Legal Aid's Richmond office and a recipient of the prestigious National Conference of Bankruptcy Judges' Blackshear Presidential Fellowship.  Growing up in Missouri City, he has seen the population, along with the need for access to justice, increase exponentially in Fort Bend County. Appointed by the State Bar of Texas president, Mr. Gladney serves as vice-chair of the Standing Committee on Legal Services to the Poor in Civil Matters. He has been honored with the Houston Young Lawyers Foundation Fellowship, an achievement bestowed upon only one percent of Houston Young Lawyers Association members. He is also a regular guest speaker at the University of Houston Law Center's Government & Public Interest Law Table Talk.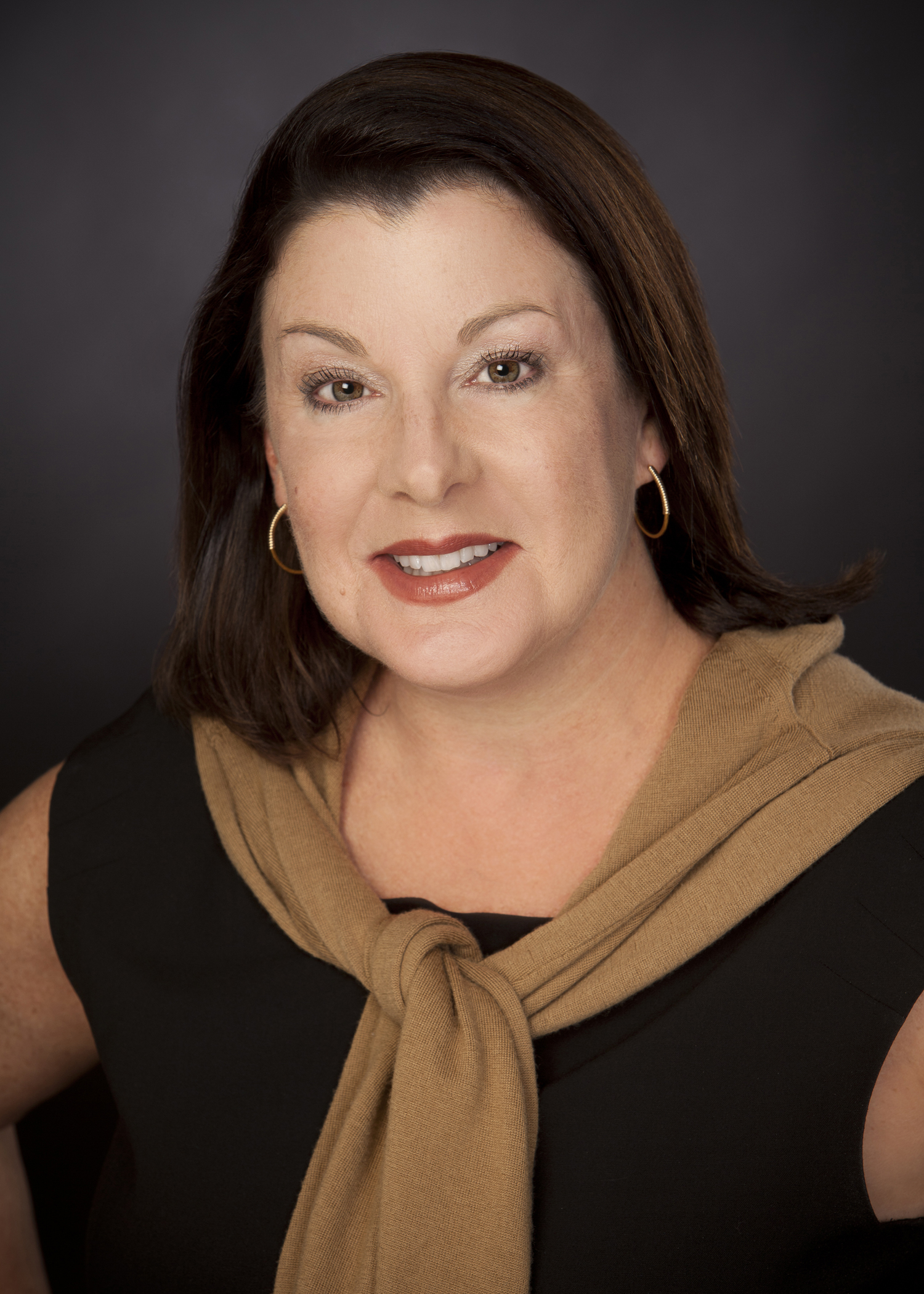 Elizabeth Pratt specializes in advising employers of all sizes regarding employment law compliance, proactively managing workplace difficulties, and representing businesses in agency investigations and other disputes. Elizabeth also serves as an independent investigator in complicated situations. She also assists professionals and executives in understanding their contractual and other legal obligations and rights. She has been Board Certified in Labor and Employment Law since 1997 and has received multiple recognitions in her field. Elizabeth has served as President of the Katy Bar Association, on numerous Bar Boards and committees, and was selected as Jefferson County's Young Lawyer of the Year in her more youthful past.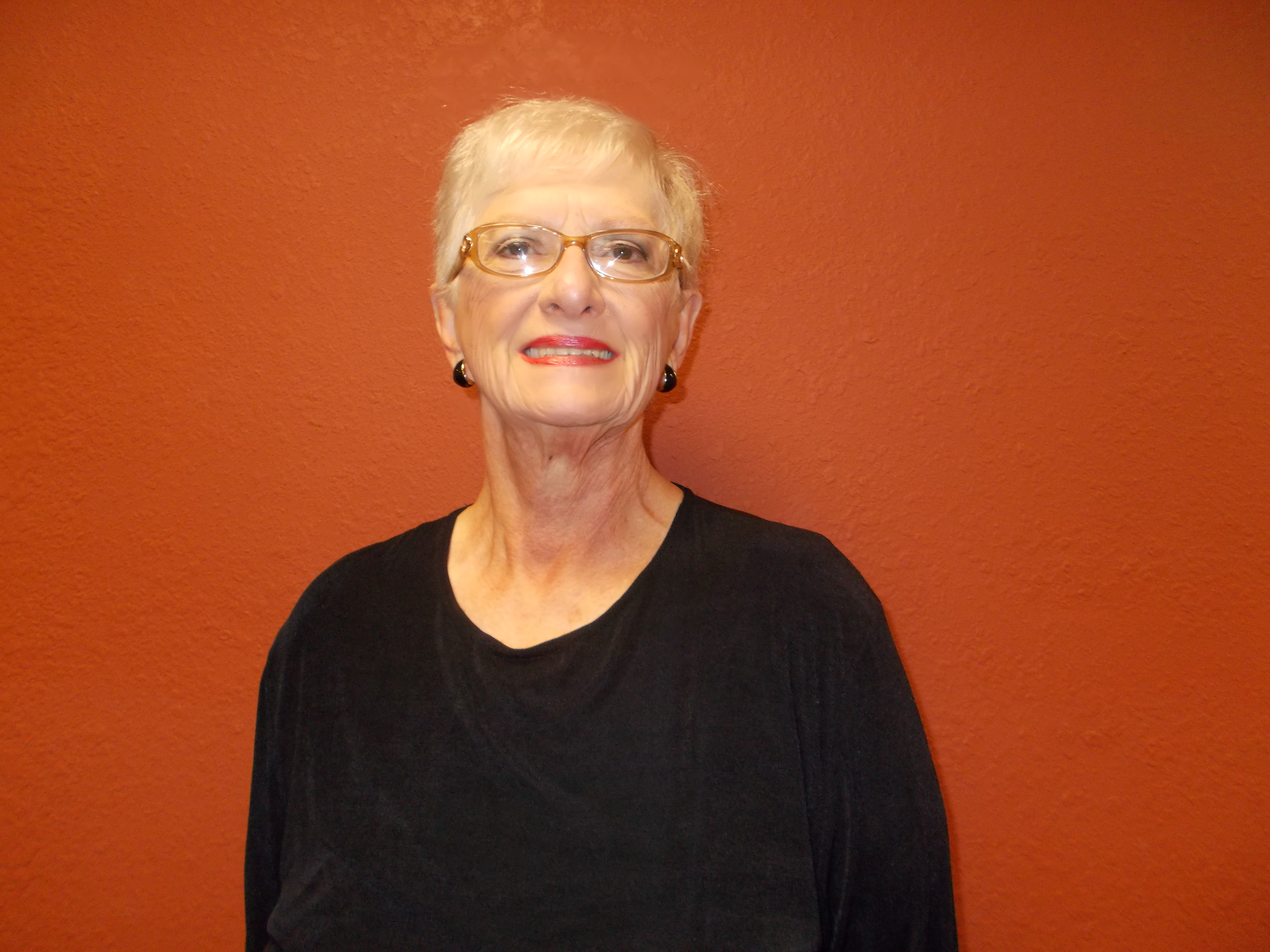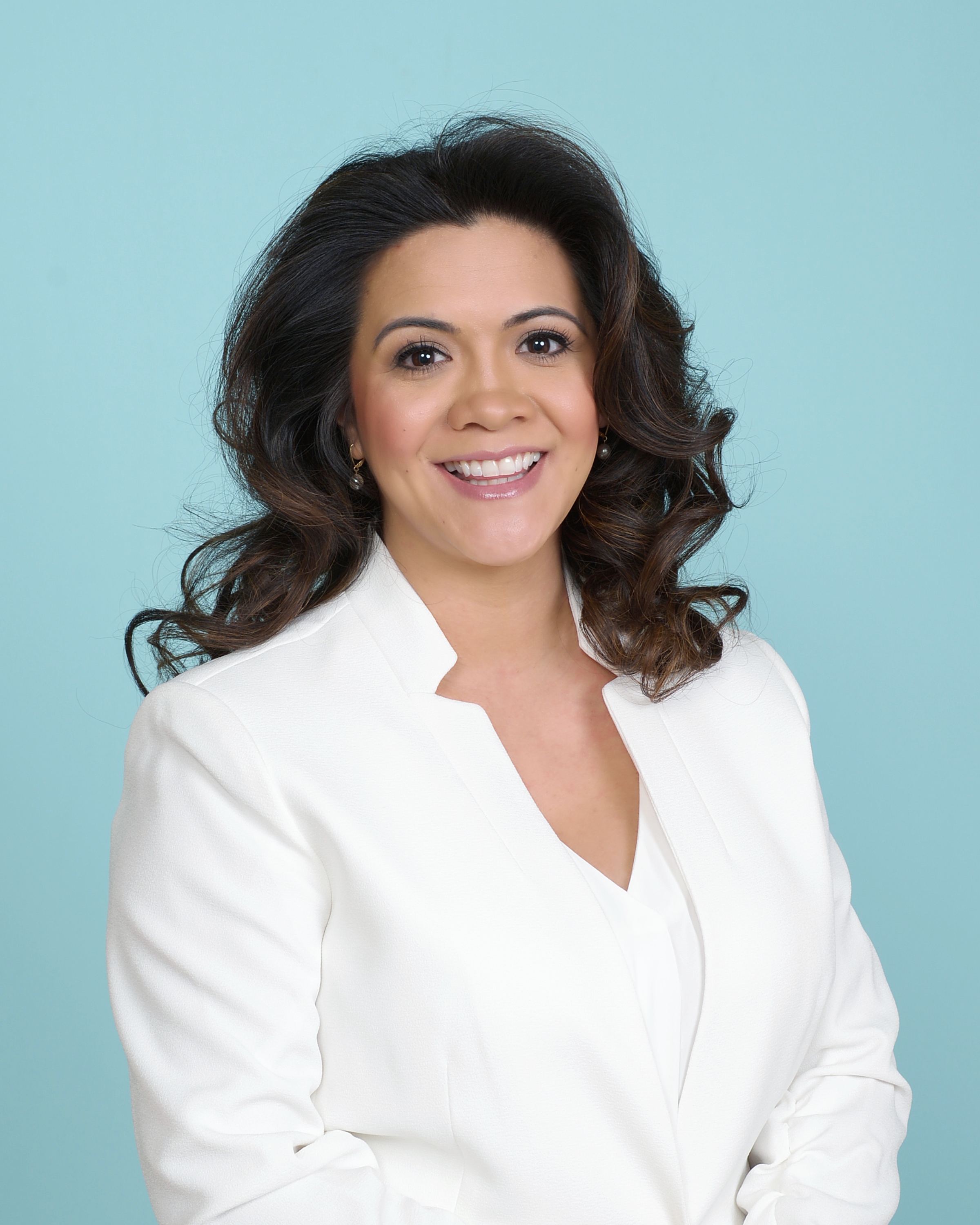 Past President - Lisa Gonzalez
---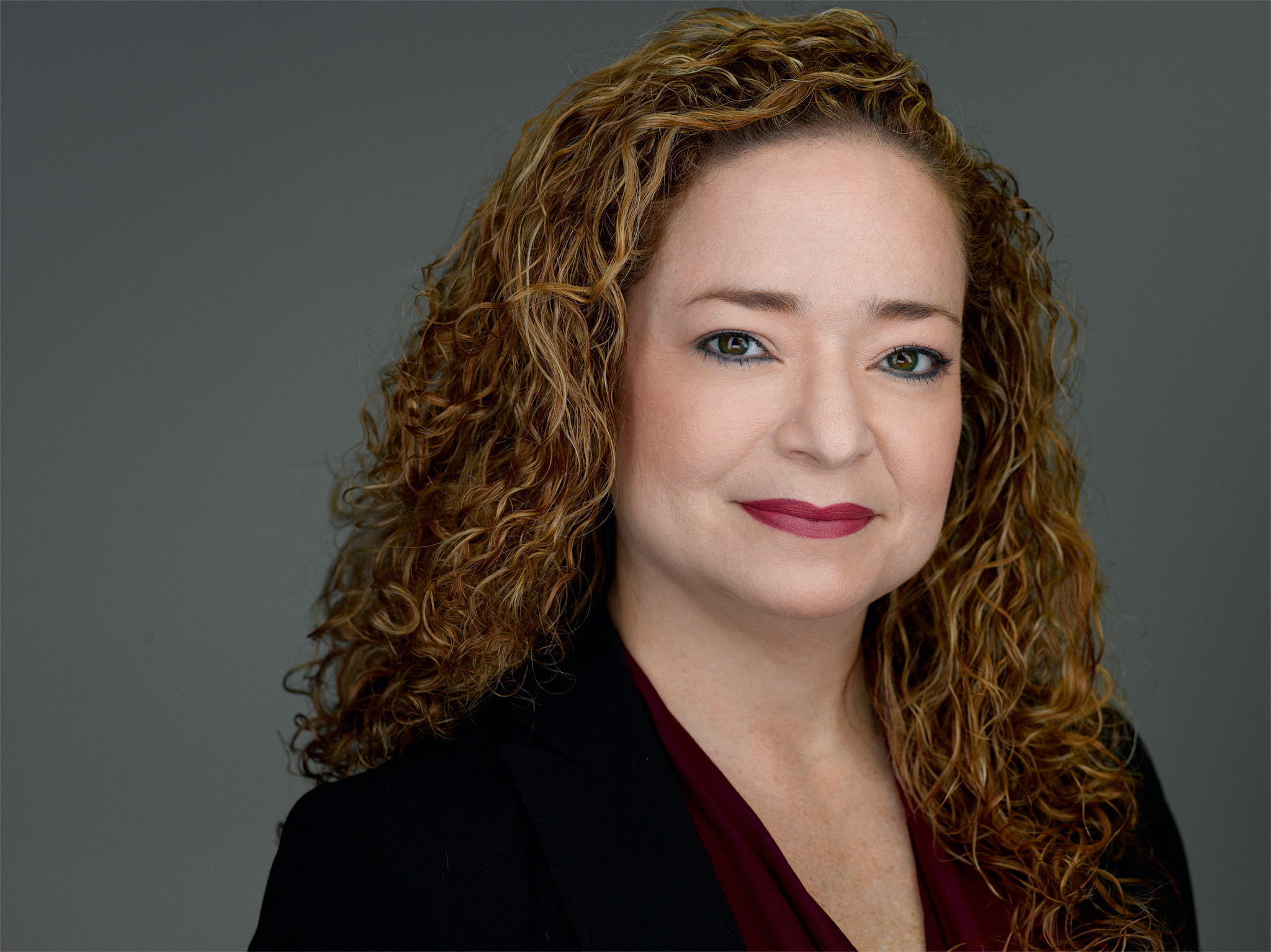 Claudia Avalos - Board Member
Claudia Avalos is an Immigration and Family Law Attorney who was born in Cali, Colombia and was raised in Houston, Texas.  She is fully bilingual in English and Spanish.  She is a licensed teacher in the State of Texas and previously taught bilingual education in elementary school grades 2 - 4.  She was previously in charge of the CPS Department in the Montgomery County Attorney's Office before opening her own office in 2003.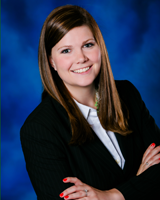 Brittany Cope - Board Member
Brittany Cope is an attorney in Richmond, Texas, where she both mediates and practices a range of family, probate and civil matters at Moerer & King, LLP. She made Fort Bend County her home in 2013 and is involved in various community organizations, including the FB Bar Association, FB Young Lawyers Association, Central FB Chamber - Leadership Class 2017, and FB Junior Service League. Brittany also loves to take road trips across the country with her husband and their three fur-babies.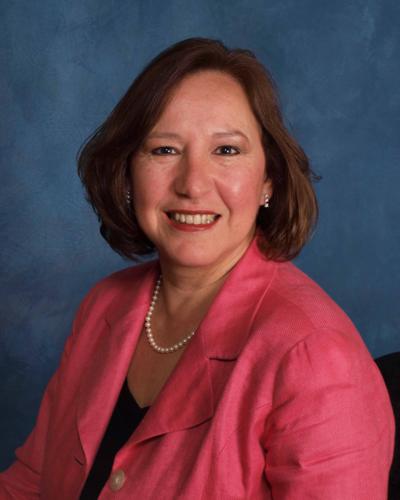 Alicia Klosowsky - Board Member
Alicia Klosowsky's field of practice includes Guardianship, Probate and Mental Health matters. Alicia and her husband Phil, have been residents of Fort Bend County for the past 34 years. She is fluent in Spanish and she has served on the Fort Bend Bar Board of Directors four separate times.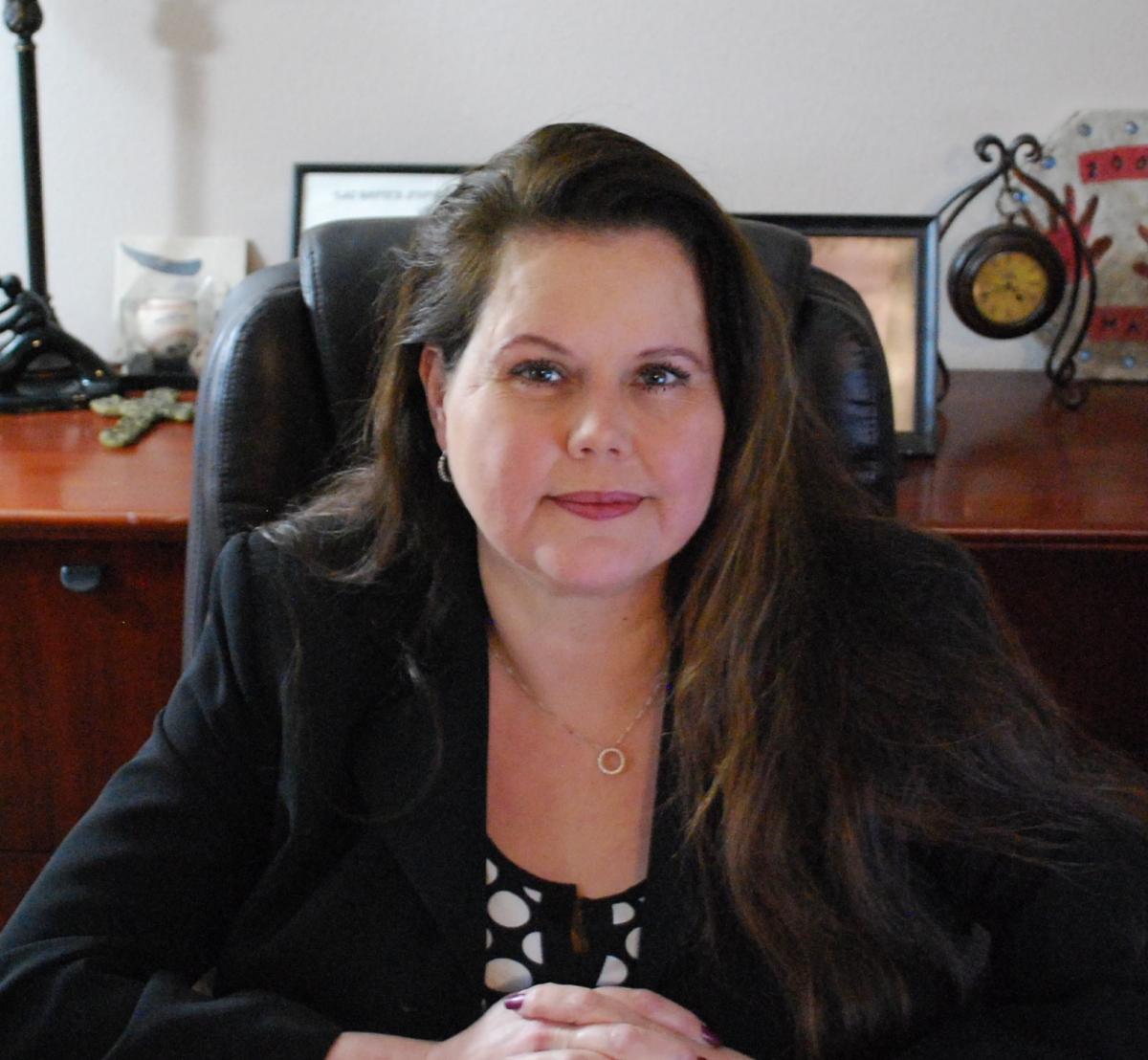 Mary Morin - Board Member
Mary Morin is a Family Law attorney in Fort Bend County. She has been practicing law since May, 2001. She is also admitted to the South District of Texas since 2003.

Annie Scott - Board Member
Annie Scott is a Life Restoration Artist serving people as Legal Counsel in Criminal Defense cases.  She is an original Texan and she completed all of her education and legal training here in Texas.   She is a past president of the Austin County Bar Association and is a current Board Member in several bar organizations. She has a love and a passion for defending those wrongly accused and spends most of her days helping the innocent to Get Their Life Back!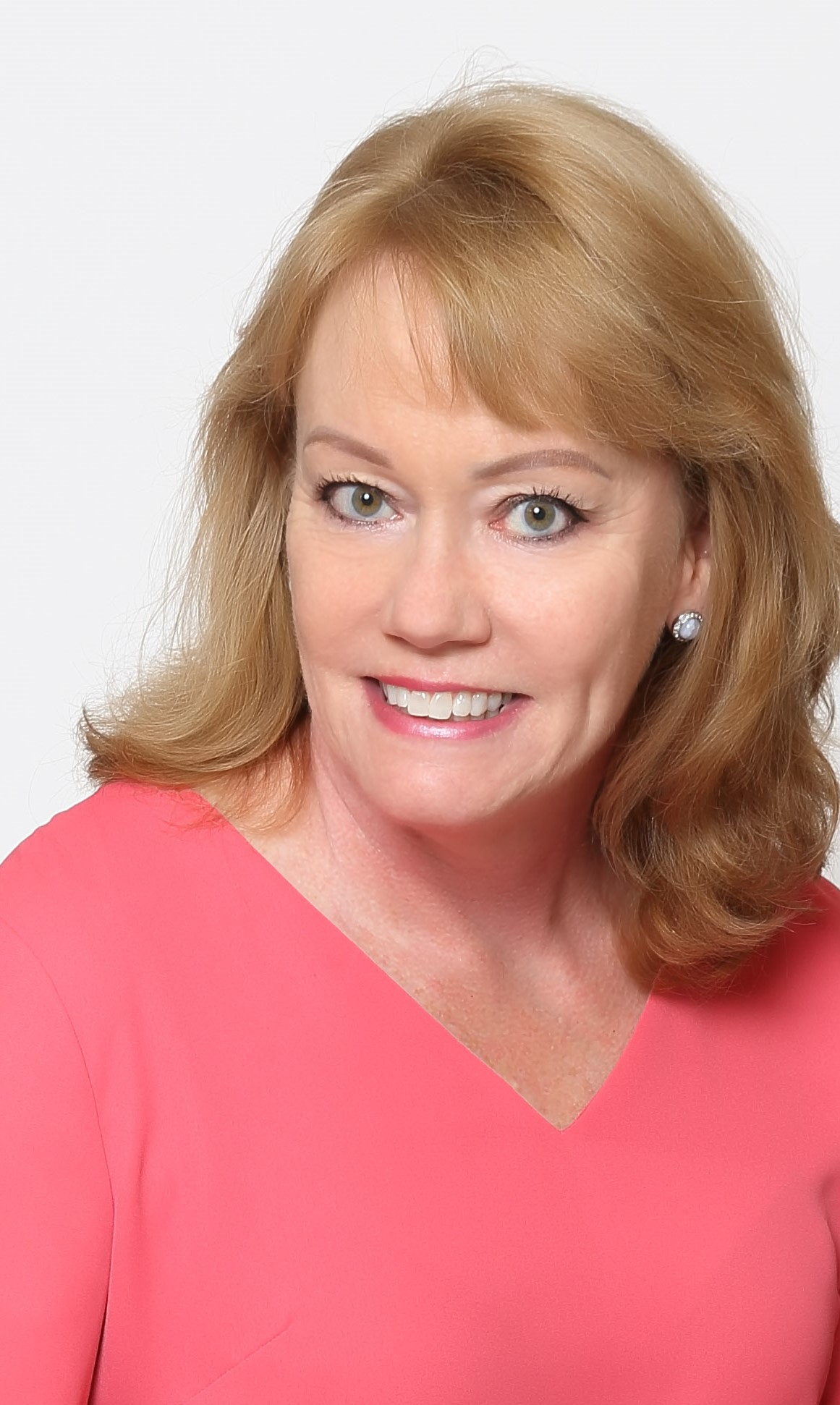 Margie Connolly - Board Member
Margaret (Margie) McCullough Connolly is a Family, Estate Planning and Probate Attorney. She is originally from Cincinnati, Ohio, and graduated from University of Cincinnati College of Law in 1986. She practiced law in Kentucky for several years. She has been a resident of Fort Bend County since 1997, and was admitted to the Texas Bar in 2013. She is actively involved in the community, having served as President of Sugar Land Rotary in 2019-2020. Other involvements include Fort Bend Junior Service League, Exchange Club of Sugar Land, Fort Bend Lawyers Care, Central Fort Bend Chamber Alliance, and the Fort Bend County Bar Association. In her spare time, she is a certified Yoga Instructor and Personal Trainer, and teaches exercise classes in the Sugar Land area.