THE 2022 BOARD OF DIRECTORS
LEADERSHIP
The Fort Bend County Bar Association is led by officers serving one-year terms and a board of directors serving two-year terms. If you are interested in serving as a board member, please contact the secretary during the month of August with your interest, and further instructions on the procedure for nominations will be shared. Individuals interested in joining or renewing their membership, please click here.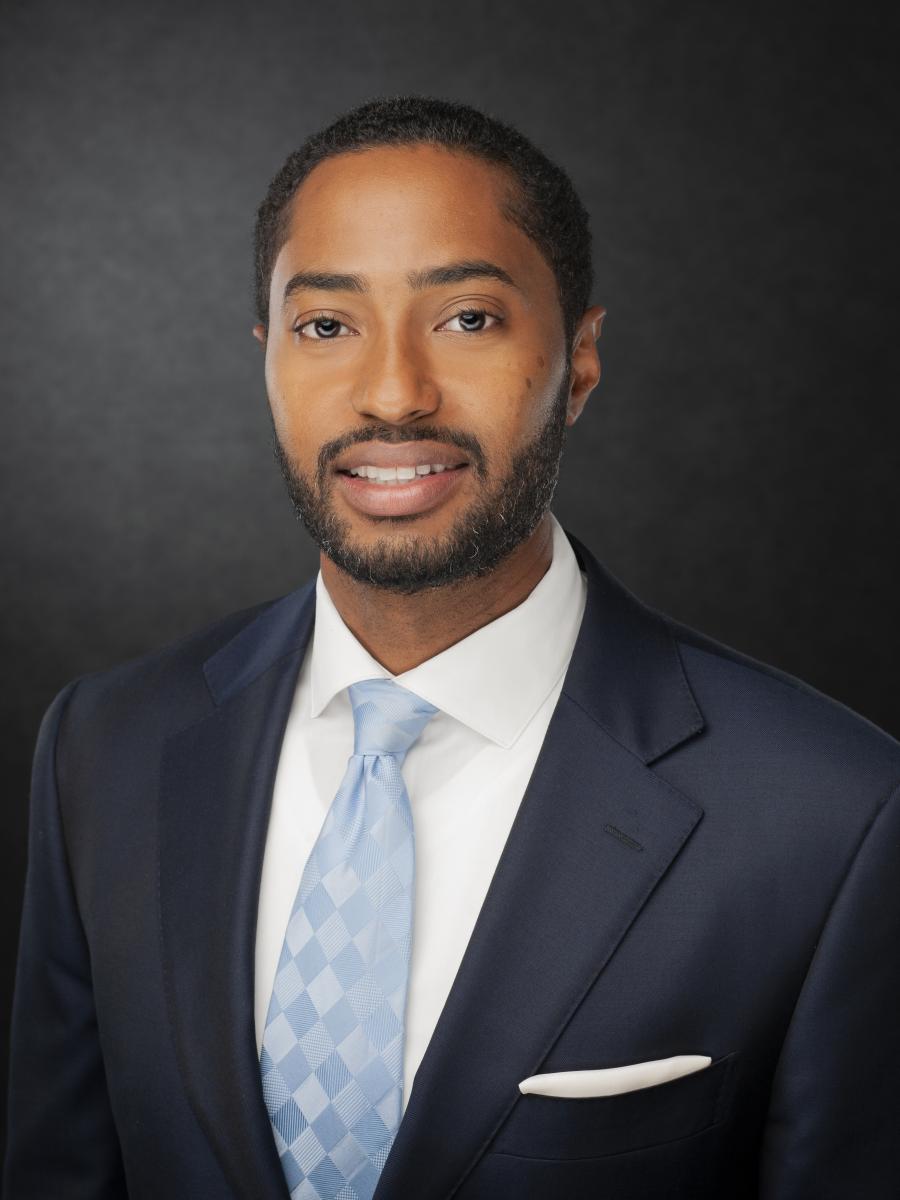 President - Tariq Gladney (president@fortbendbar.org)
Tariq Gladney is the managing attorney of Lone Star Legal Aid's Richmond office and a recipient of the prestigious National Conference of Bankruptcy Judges' Blackshear Presidential Fellowship.  Growing up in Missouri City, he has seen the population, along with the need for access to justice, increase exponentially in Fort Bend County. Appointed by the State Bar of Texas president, Mr. Gladney serves as vice-chair of the Standing Committee on Legal Services to the Poor in Civil Matters. He has been honored with the Houston Young Lawyers Foundation Fellowship, an achievement bestowed upon only one percent of Houston Young Lawyers Association members. He is also a regular guest speaker at the University of Houston Law Center's Government & Public Interest Law Table Talk.
***
Executive Director - Rebecca Angst (info@fortbendbar.org)
Bio coming soon
***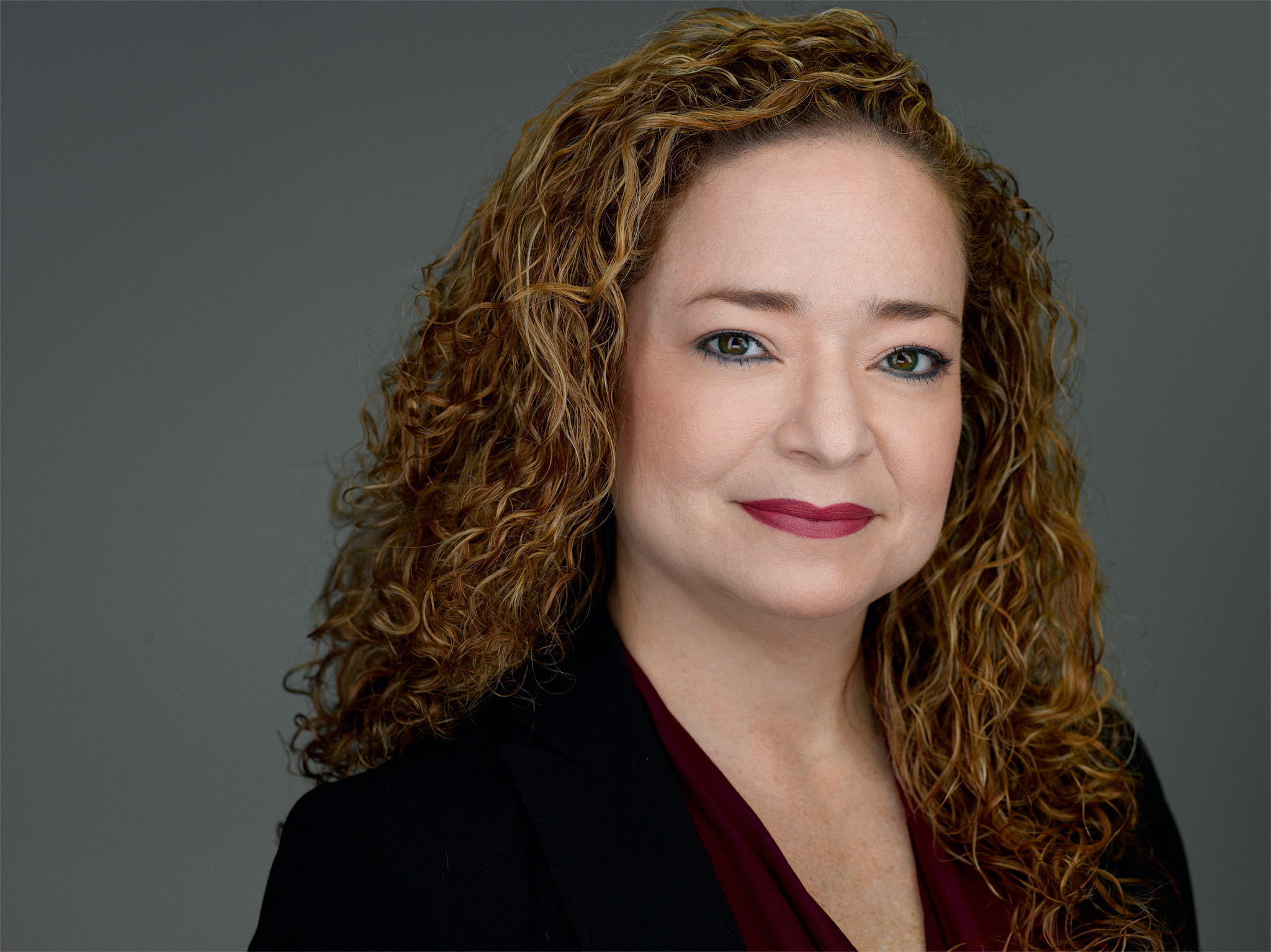 Secretary - Claudia Avalos (secretary@fortbendbar.org)
Claudia Avalos is an Immigration and Family Law Attorney who was born in Cali, Colombia and was raised in Houston, Texas.  She is fully bilingual in English and Spanish.  She is a licensed teacher in the State of Texas and previously taught bilingual education in elementary school grades 2 - 4.  She was previously in charge of the CPS Department in the Montgomery County Attorney's Office before opening her own office in 2003.
***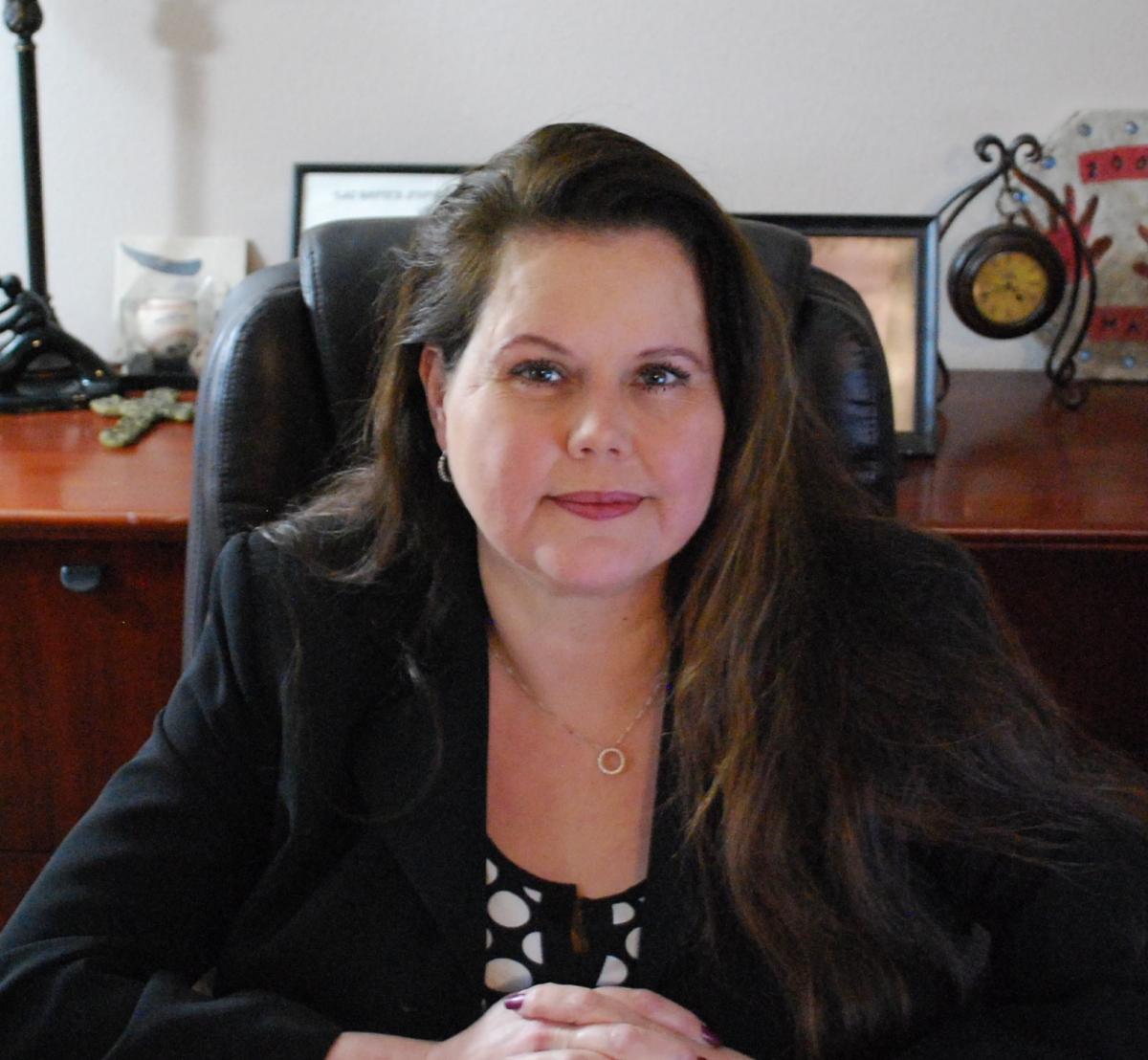 Treasurer - Mary Morin (treasurer@fortbendbar.org)
Mary Morin is a Family Law attorney in Fort Bend County. She has been practicing law since May, 2001. She is also admitted to the South District of Texas since 2003.
***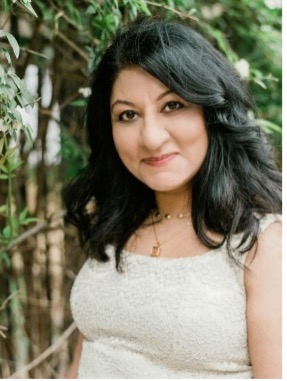 President-Elect - Anjali Bakshi Rami
Anjali Bakshi-Rami is a dedicated Fort Bend County attorney with a long-standing practice in Business and Contract Law, Specialty Contracts and Contract Negotiation, Business Compliance Counseling, Entity Formation and Employment Law Compliance, Business and Family Immigration Law, and Federal Employment Law who was born in upstate New York, but became a Texan at the age of 10, attended Brandeis University, attended Thurgood Marshall School of Law and made Fort Bend County home for the last 21 years. She has served as Co-Chair and Chair for the American Immigration Lawyer's Association, Houston, Texas and has served as a Moot Court Judge and mentor to various law schools.
---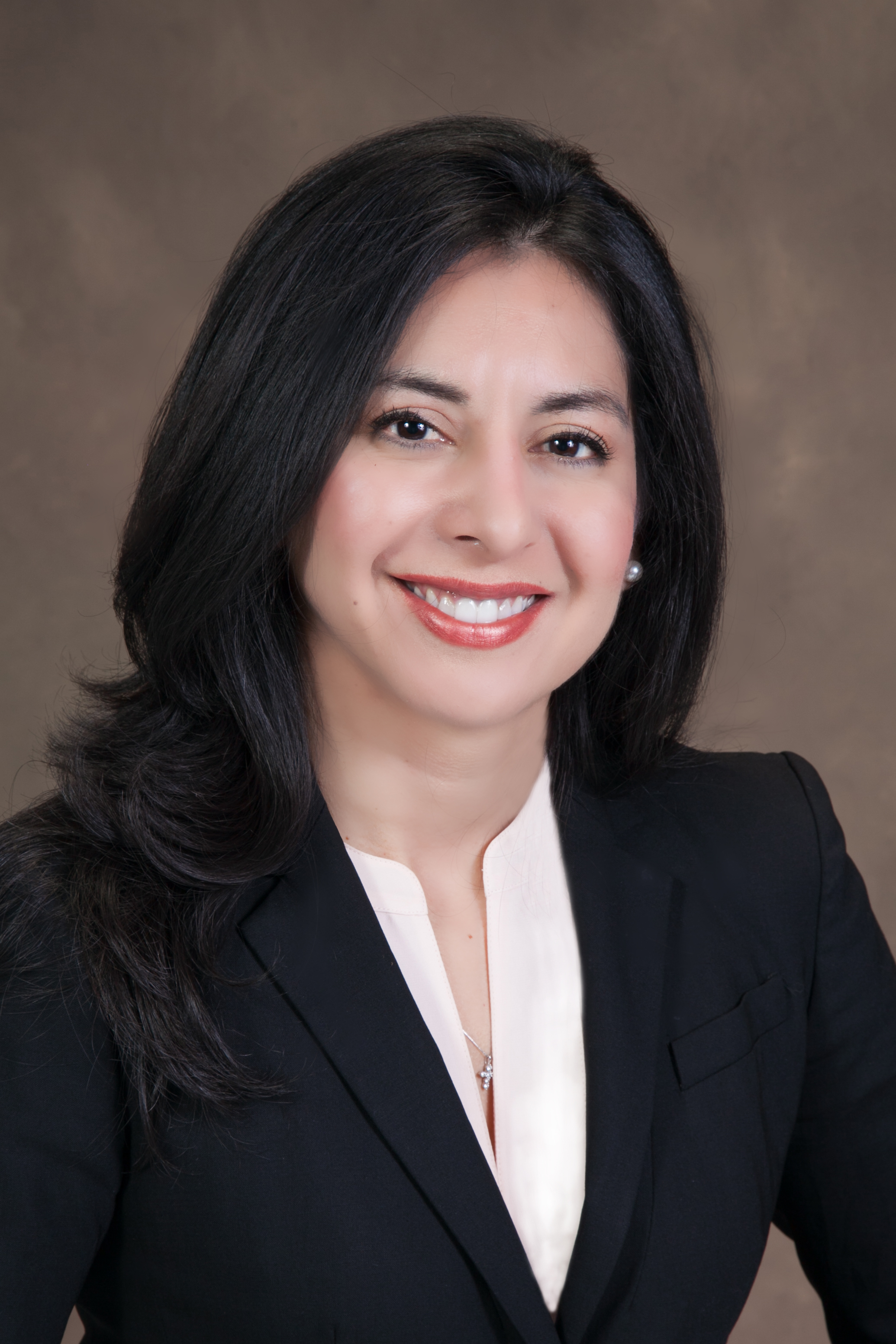 Anabel King - Board Member
Anabel King, was born in Toluca, Mexico, D.F., and raised in Houston, Texas. Ms. King completed her B.S. in 2004 at the University of Houston, and obtained her law degree in 2008 from South Texas College of Law. Ms. King is a former intern to the Hon. Jeff Bohm, U.S. Bankruptcy Judge, Southern District of Texas. Ms. King's law practice encompasses contracts, real estate, landlord / tenant disputes, business and commercial litigation, bankruptcy representation of debtors and creditors, and probate. Ms. King is bilingual in English and Spanish.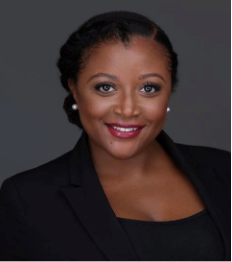 Ashley Coleman - Board Member
Ashley T. Coleman is a proud Houston native and returned to the area in 2012 after leaving upon graduating high school in 2001. As a product of divorce, Ashley understands the importance in finding the right counsel to guide you through this difficult time. Ashley zealously represents clients in all family courts in Harris, Fort Bend and other counties surrounding the Houston metropolitan area. Ashley has lived and worked in many cities throughout the United States, providing for a diverse background that allows her to assist her clients with both skill and compassion.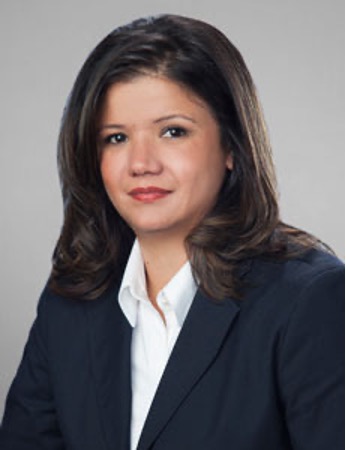 Cynthia Rendon - Board Member
Cynthia (Cindy) Rendon practices family law and personal injury litigation. Cindy graduated from The University of Texas in Austin School of Law in 1998. She spent the first part of her career representing health care providers and Fortune 500 companies in products liability lawsuits, pharmaceutical litigation, and medical negligence cases.  In 2010, Cindy started her own law firm and shifted her practice area and client focus.  She represents people in family law (i.e., divorce and custody) and personal injury litigation.  Cindy's favorite local charities are Sole Loved (provides shoes to disadvantaged children in Fort Bend) and Jamie's Animal Rescue (adopt and save a life).  Cindy has three rescue dogs of her own.  In her free time, she enjoys spending time with her husband, playing with her dogs, and running with Fort Bend Fit.
Elizabeth Lockett - Board Member
Elizabeth Lockett provides probate litigation, estate planning, consumer bankruptcy, and residential real estate legal assistance to residents of Fort Bend County, Texas. Her law office is located in Sugar Land. Through numerous continuing legal education presentations, Elizabeth has educated attorneys on various methods to help homeowners preserve real property rights in Texas..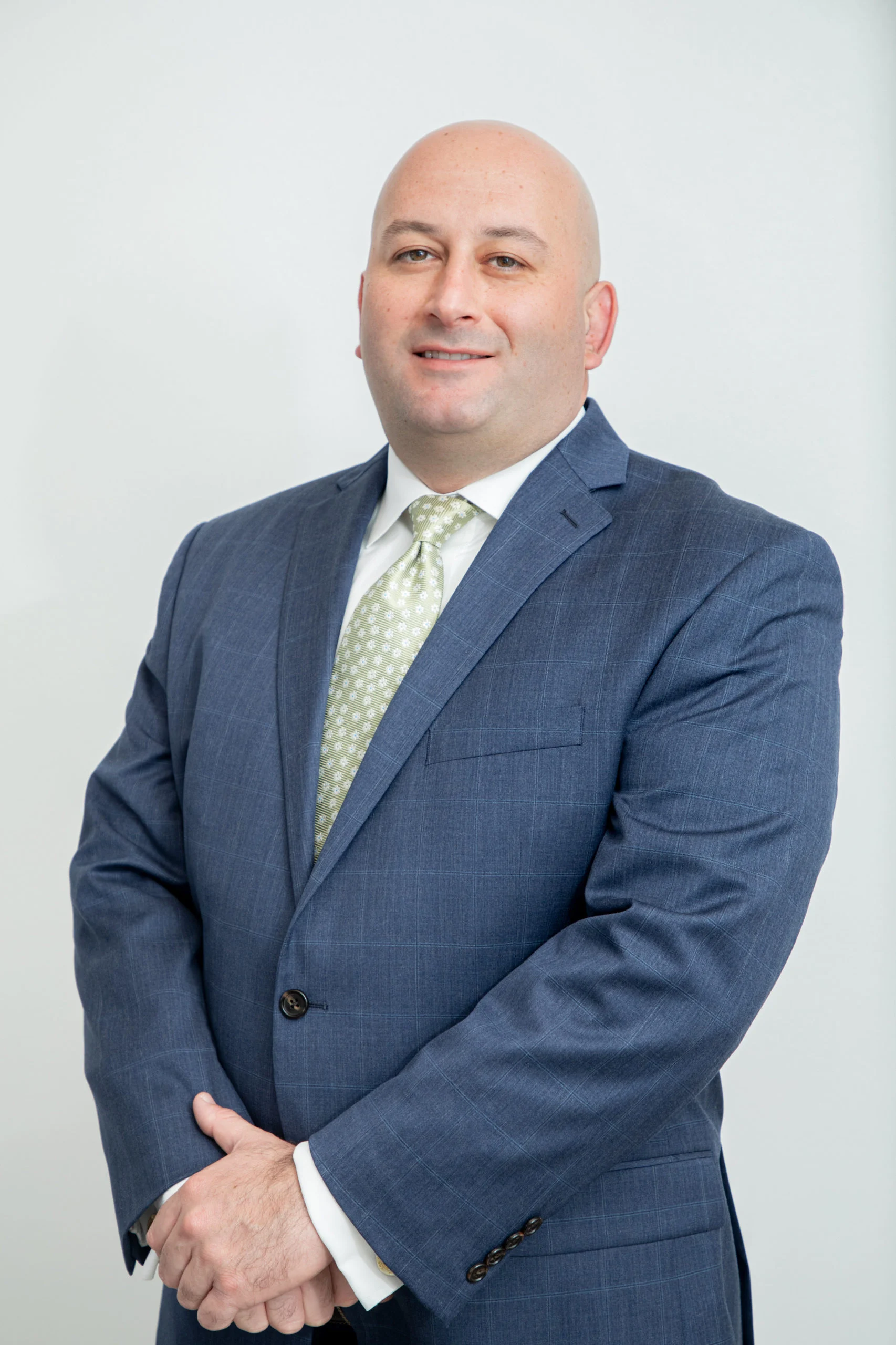 Richard Murad - Board Member
Richard S. Murad was born in Houston but grew up in Fort Bend County.  He is a product of Fort Bend ISD K-12 schools, and he served five years in the United States Marine Corps—first as a ground radio repairman in Southern California, and then guarding our nation's embassies in Oslo, Norway and Ashgabat, Turkmenistan. Richard has undergraduate degrees in History and in Russian Studies from the University of Houston; a Master's Certificate in Advanced International Affairs from Texas A&M's Bush School of Government & Public Service, and a law degree from the Texas Tech University School of Law.  Before transitioning to a career in law, Richard spent almost five years in Azerbaijan and Kazakhstan working in support of the National Nuclear Security Administration's international nuclear non-proliferation and border security programs.  If necessary, Richard can still communicate in spoken and written Russian.